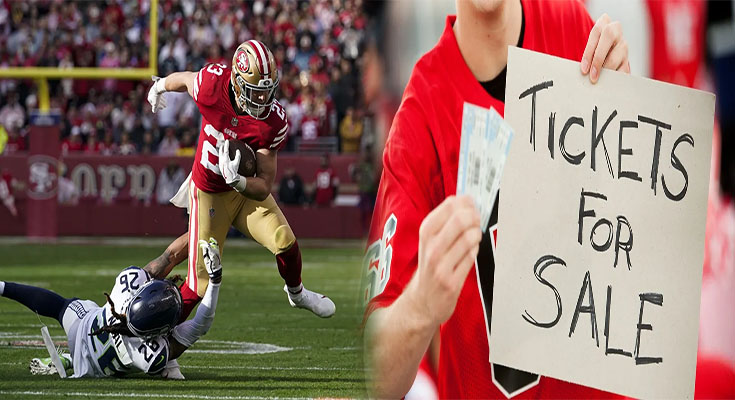 Football season is upon us, and the excitement of watching your favorite team on the gridiron is nearly palpable. However, if you're like me, you don't want to pay a ton for your tickets. And with the average price of an NFL ticket more than $90, that's understandable! In this article we'll show you how to find great deals on football tickets so that you can enjoy game day without breaking the bank.
Buy early.
The earlier you buy, the more likely you are to get a good deal.
The closer to the event you buy, the more expensive tickets will be.
If you're flexible on where your seat is located and can wait until just before an event starts (or even after), then it may be worth waiting for some last minute deals on tickets that have been returned or cancelled by other people who didn't end up going after all.
Buy from the team.
The next step is to buy your tickets from the team directly. The easiest way to do this is by checking out their website, where you'll often find a link to order tickets online. You can also contact them by phone or email, though you may need to wait until after hours if you want someone on hand who can help you out with this process.
The team will have a box office where you can pick up your tickets in person as well (or at least they should).
Buy from a broker.
A …
How To Buy Football Tickets For Less READ MORE