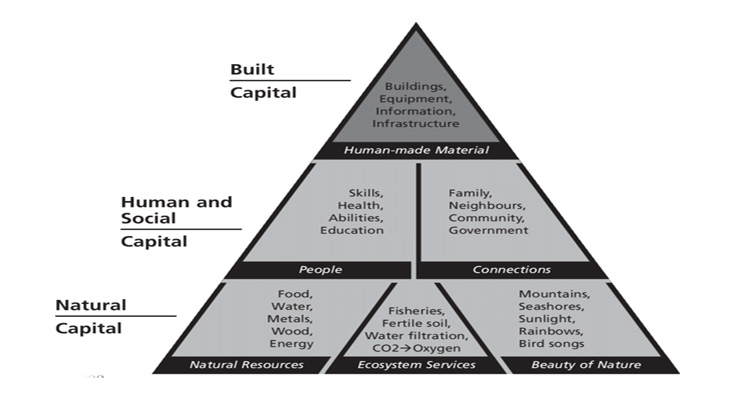 There are currently many kinds of financial capital that a company can take advantage of and make good use off of, but in this particular article, we are going to concentrate on the three main ones and how they affect your company. We will go over what each one is, how it works, and why it's important to have them. Plus, we'll take a quick look at the debt capital that's required to keep your business going. After reading this article, you should know exactly what capital you are working with and why it's important. With this information, you should be able to make a sound decision on capital for your company.
The Common Financing
The three main types of common financing are debt, equity, and specialty capital. Debt capital is simply what it sounds like, money borrowed from a lender to pay off business debts. This is commonly known as debt capital, and it's oftentimes referred to as merchant cash injection or business loans. While this is usually a very safe means of gaining money, there are always risks involved.
Common forms of debt capital include credit card debt, merchant cash injection, commercial real estate loans, and unsecured loans from banks or other lenders. Most of the time, merchant cash injection means getting small amounts of cash from one or more investors so that your company can pay its bills. Commercial real estate loans are used by investors to purchase the property and then lease it back to businesses …
READ MORE