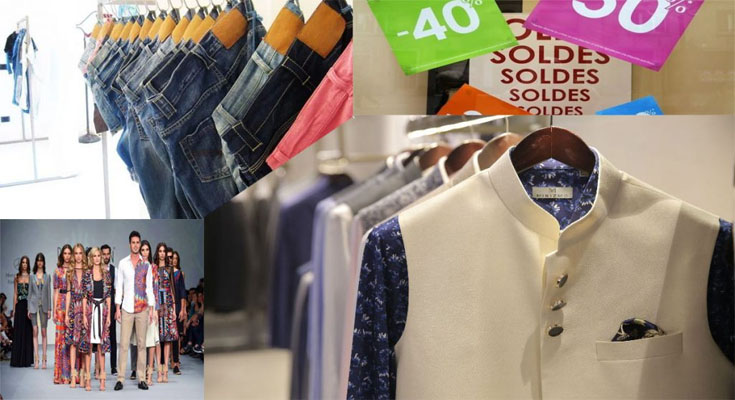 Be it a corporate board meeting or a sales call, dressing smartly has always been a necessity in the business world. In the stiff competition of today, you can always have an upper hand in the business world by presenting a smart image of yourself before your clients and colleagues.
It is often said that the way we dress reflects our personality as people judge us on this criterion. The selection of your professional dress, in turn, describes your business and status. It is very important to know how to dress for your profession if you are eager to take yourself to new heights.
A person's clothing mainly depends on four factors: industry in which one works, one's work profile in that industry, the area one lives in, and also what the client expects.
Business Apparels for Men:
The trends of men's apparel do not necessarily take an effective change every season. Conventional suits in navy blue, black, or grey color shade with pinstripes worn with ultra-white or soft blue long-sleeved shirts add elegance to one's personality. Different shades work out different personality traits.
The fiber of one's tie should either be silk or silk-like fabric. Shoes should be decent, clean, and without any exception well polished. The socks shouldn't be torn if one wants to avoid a shameful situation in an airport security check or likewise. Waist belts should match the shoes in quality.
A Business Man should ideally prefer minimal use of jewelry. He should be clean-shaven and …
The Role of Clothing in the Business World

READ MORE