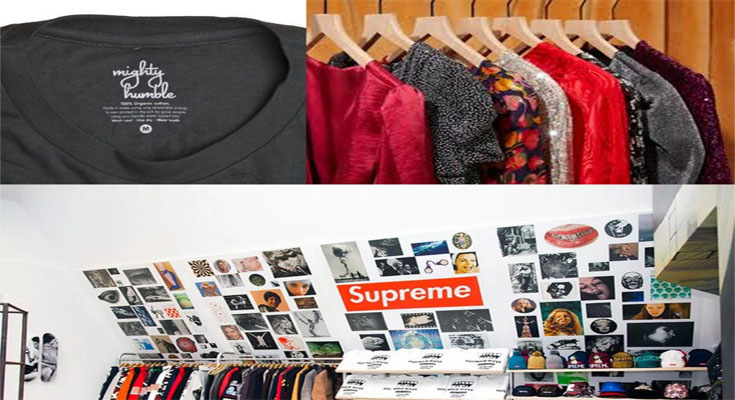 If you are a newbie in the clothing business, welcome to the world of creativity! A clothing business or garment business is all about creativity and being unique. Whether it a sock, or a shirt, or a scarf or any garment, today the world loves the brand. It's the name that sells more than ever.
Creating A Name For Oneself Is Hard-earned
One has to survive with perseverance and maintain quality, give the best comfort and quality to survive. By being all that a customer desires for does not make oneself go noticed. Today a name comes with a sign or a symbol that represents you. As a product, you have to be identified. Clothing labels play a very important role in making your cloth being noticed and creating a niche for oneself.
Today people value you by what you buy and what you wear. Labels used to be a simple tag printed or attached to the inside of the garment. Today these have gained prominence, and are even displayed to the outside as a sign of pride and pomp!
A label is one way to advertise for self without speaking. It leaves a visual memory in the mind of the customer. Choosing a label for your clothing company is not a simple task. A label is a brand value. It is a representation of you as a company. So a label is chosen very carefully by companies.
Be careful to choose labels that do not fade away easily and …
Read About Choosing a Clothing Label

READ MORE